"One of the best singer-songwriters working in the Americana/indie scene today." ~ No Depression
You can hear my music on the player at the bottom of the screen.
four songs charted at #1 six times in 23 months!
Welcome!
   My journey began in an historic, haunted house - my boyhood home. With a pen and a guitar, the creative journey has developed into a passion for stories and music with a message that will capture your heart and imagination.
   Thank you for exploring my website, where you'll find Videos, Music, Concerts, Books, Lectures, my Store, EPK (Electronic Press Kit), Tour Calendar, Tickets, Podcasts, and more!  
   I hope to see you soon at one of my shows. If you'd like, you can also bring the experience of my music or presentations into your living room by hosting a house concert!  
   "We can't wait to have him return next year. He truly is the total package!"
   ~ Joseph Bonk, house concert host  
   Would you like me to come to your area? Let me know, and I'll try to make it happen. 
   Cheers!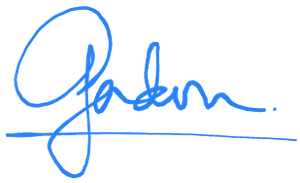 "Gordon Thomas Ward is the quintessential modern-day folk troubadour."
           ~ Music Mecca
Check out my
overview video!
Mailing List & Subscriptions
Become part of my exclusive 
STUDIO PASS PATRON SUBSCRIPTION 
where you'll find podcasts, blogs, videos, photos, and much more!