Nor'easter album campaign
Help Us Make a Legendary Record!
As independent artists, we're matching the amount raised. 
We have 100% of the goal thanks to the best fans in the world!
   I'm back in the studio recording a new album sooner than expected because I have some legendary musicians who have agreed to appear on it! The album will be called Nor'easter, and the release date is set for September 1.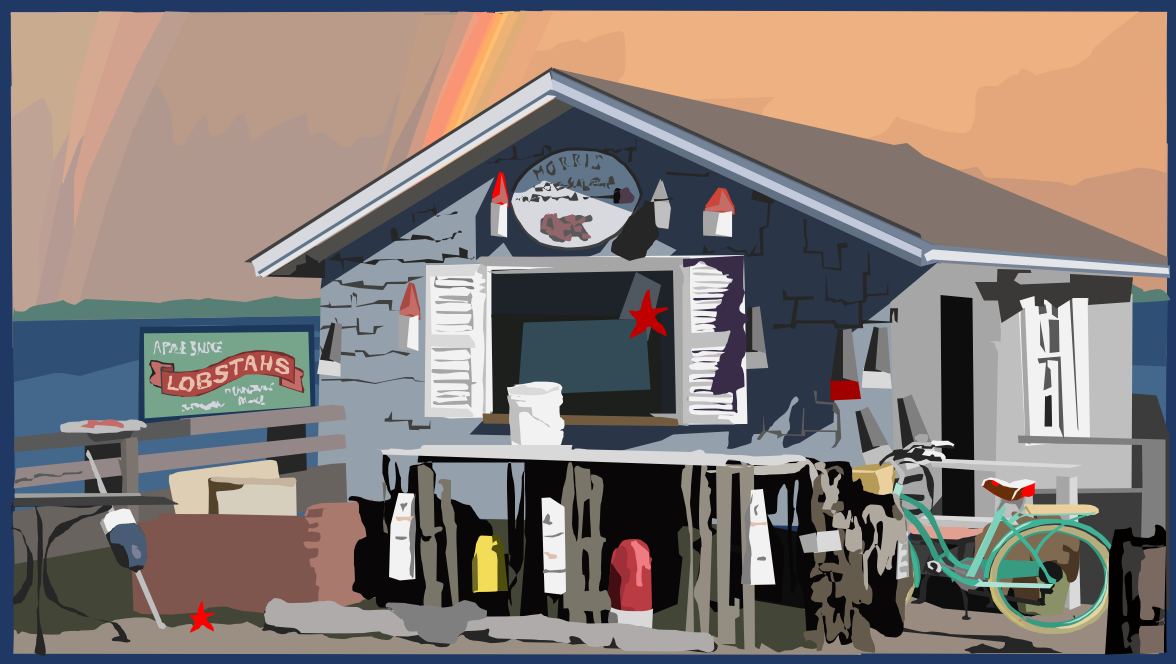 You may remember me mentioning in earlier communications that I'll be doing this record with my friend William J. Hall (Bill), an extraordinary singer-songwriter that I've been privileged to know for many years. He and I are contributing equally to the record, in terms of songwriting and performance. It promises to be a magical blend!  
Here's the HUGE NEWS!  
   I'm so thankful to announce that the following artists have agreed to be on Nor'easter: Noel Paul Stookey (from Peter, Paul, and Mary), Judy Collins, and Kevin Barry (James Taylor's and Jackson Browne's bands). It's unbelievable that they're all available to record at the same time. This has been a dream of mine for many years, and it's happening! The stars have aligned (literally), the iron is now blisteringly hot, and it's GO TIME in order to accommodate their schedules!
Here's the unexpected part.  
   Since recording needs to happen quickly in order to accommodate the musicians' calendars, I'm launching a limited, fan-funding campaign to help fund and produce the album. I realize I just finished one of these not long ago, and I would usually leave more time between campaigns, but this situation may not present itself again.    
   I'm reaching out to my fans regarding fan-funding, and Bill will be reaching out to his. Our goal is $6,000 by Saturday, March 11, so as to not miss this window of opportunity. In order to save time, I'm going with two contribution tiers that leave the exact contribution amount up to you.    
Sponsor: $25-299
Patron: $300-399
Song Producer: $600+
   Contributions may be made via PayPal or Stripe by using the Contribution Jar to the right or by mailing a check to Gordon Ward, P.O. Box 271, Winter Harbor, ME 04693.
   All contributors will receive signed copies of the record. Patrons will get their names listed on the album's jacket. Song Producers get everything above plus additional copies of my records. Know that I'm beyond extraordinarily grateful for any contribution amount.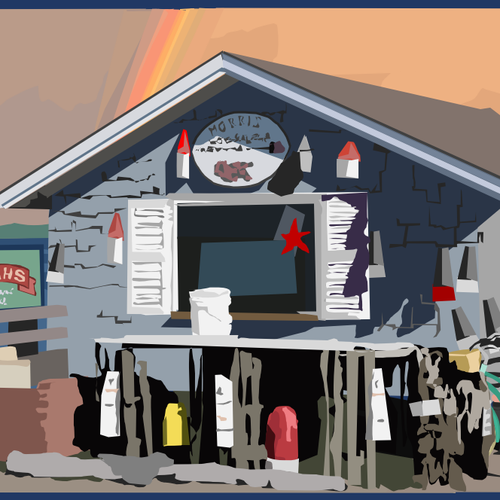 Nor'easter Album Contribution Jar
Sponsor: $25-299, Patron: $300-599, Song Producer: $600+ .... Please include your mailing address with your contribution!
Enter the amount you wish to donate
   I'm absolutely thrilled to be working with some legends of the music world. It actually seems a bit surreal. Furthermore, I'm happy to be potentially partnering with you again to bring some new music into this world. I know it's sometimes difficult to focus on music when there's so much turmoil in the world, but that might be exactly when new music does the most good. I'm excited. I hope you are, too. Let's make a legendary record together!